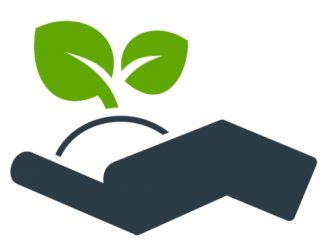 Effective Waste Management and Resource Recovery Solutions
The answers are changing when it comes to managing waste and resource recovery. Let us provide you with the right information to make informed decisions on how you can best manage your waste; find value in waste and participate in the circular economy.  An economy that eradicates waste through careful design or where one industry's waste by-product is the input to another.
Have you ever thought what role you could play in the circular economy? Want or need to know more?
MORE ABOUT US
Circular Economy and Sustainability Projects
We can help you to participate in one of these four innovative programs
Business Services – Resource Efficiency and Recovery
How we help businesses with our portfolio of consultation services
Resource Efficiency Assessments
Want to extract value for the waste you generate or reduce current disposal to landfill costs?
Find out more
Market Intelligence and strategic development
Market intelligence is information that is relevant to a company's markets and the environment in which it operates.
Find out more
Why Work With Us
We will help you with efficient resource management
Uncover hidden opportunities
Frequently Asked Questions
on Recycling, Waste Management and Circular Economy
Get in touch with us, we are happy to discuss your situation.
We're here to help and discuss your particular waste problem or issues. To get in touch with us, please give us a call or fill in the contact form to start a conversation.