CIRCULAR HUB™ EVENT – FILM SCREENING
Over 100 people attending the special documentary screening of Closing The Loop at Tower Cinemas Newcastle.  Guest speakers kept the attentive crowd interested with opportunity to engage and ask questions.
Here are a few pics of our event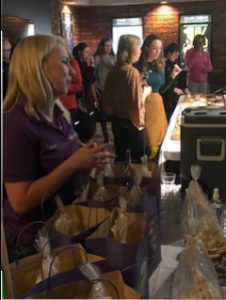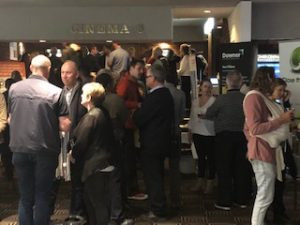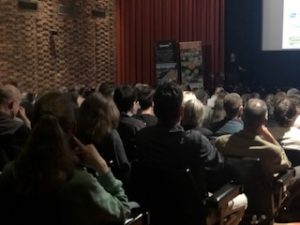 If you're a business, council, school, community group or individual join, we invite you to join us for a screening of Closing the Loop, the world's first feature-length documentary on the circular economy.Take inspiration from guest speakers and static displays showcasing local circular economy initiatives in the Hunter.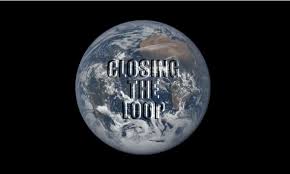 WAS:           5.30pm Wednesday, 10th October 2018
WHERE:        Tower Cinemas Newcastle 183-185 King St, Newcastle
TICKETS:      Tickets are just $15 and can be purchased online,
prior to the event. Click here
INCLUDED:   Ticket includes film screening, refreshments/food, static displays, Q&A session with guest speakers, door prizes (plus booking fee)
Hosted by Cross Connections Consulting, the Hunter Region's second Circular Hub™ event explores the need to rethink waste and move from a linear 'take, make, dispose' economy to a circular economy model where the concept of 'waste' is designed out of the system.  We encourage local business, councils, government organisations, schools and community groups to become more informed and be part of the solution.
We take this opportunity to thank our event supporters – Sustainability Advantage | hunternet | Downer | Close The Loop | Tower Cinemas Newcastle.